Wiradjuri Dreamtime lessons are written in the stars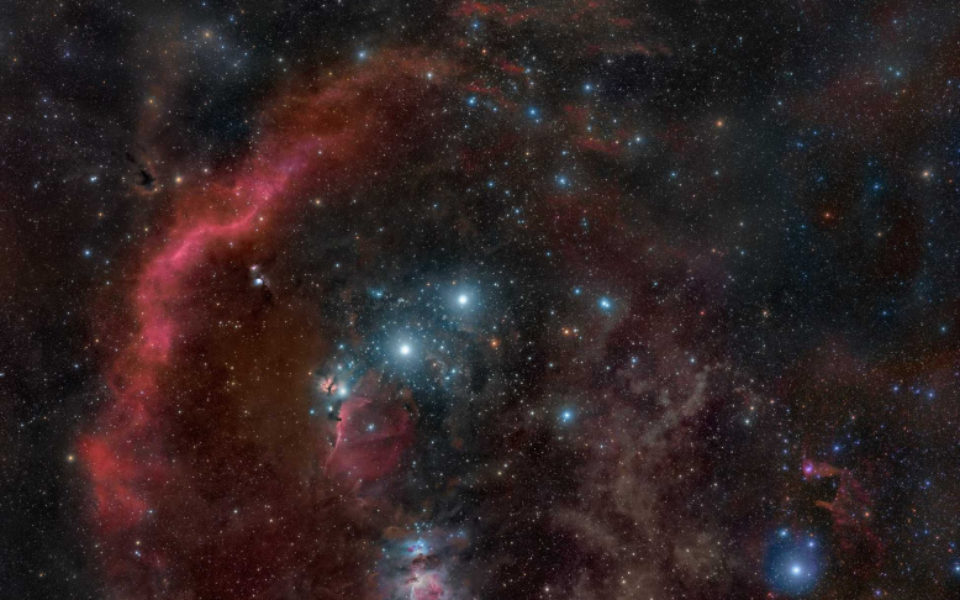 When the tree goanna makes its way back down onto land, that's the time to go hunting, according to Wiradjuri Dreamtime astronomy.
Long before the Babylonians and the Greeks and prior to both the Renaissance and Enlightenment periods, there was Indigenous astronomy.
This makes the First Nations' cultures of Australia the world's oldest astronomers.
Millenia before the Greeks' mathematically proved the Earth was round, Australian Indigenous stargazers had already noted that the position of the south celestial pole moved as they travelled north and south.
These lessons of the sky and relating Dreamtime stories are being rediscovered through the Australian Indigenous Astronomy team.
Cultural Astronomer Trevor Leaman is a…