Why the Wiseway (ASX:WWG) share price is storming 50% higher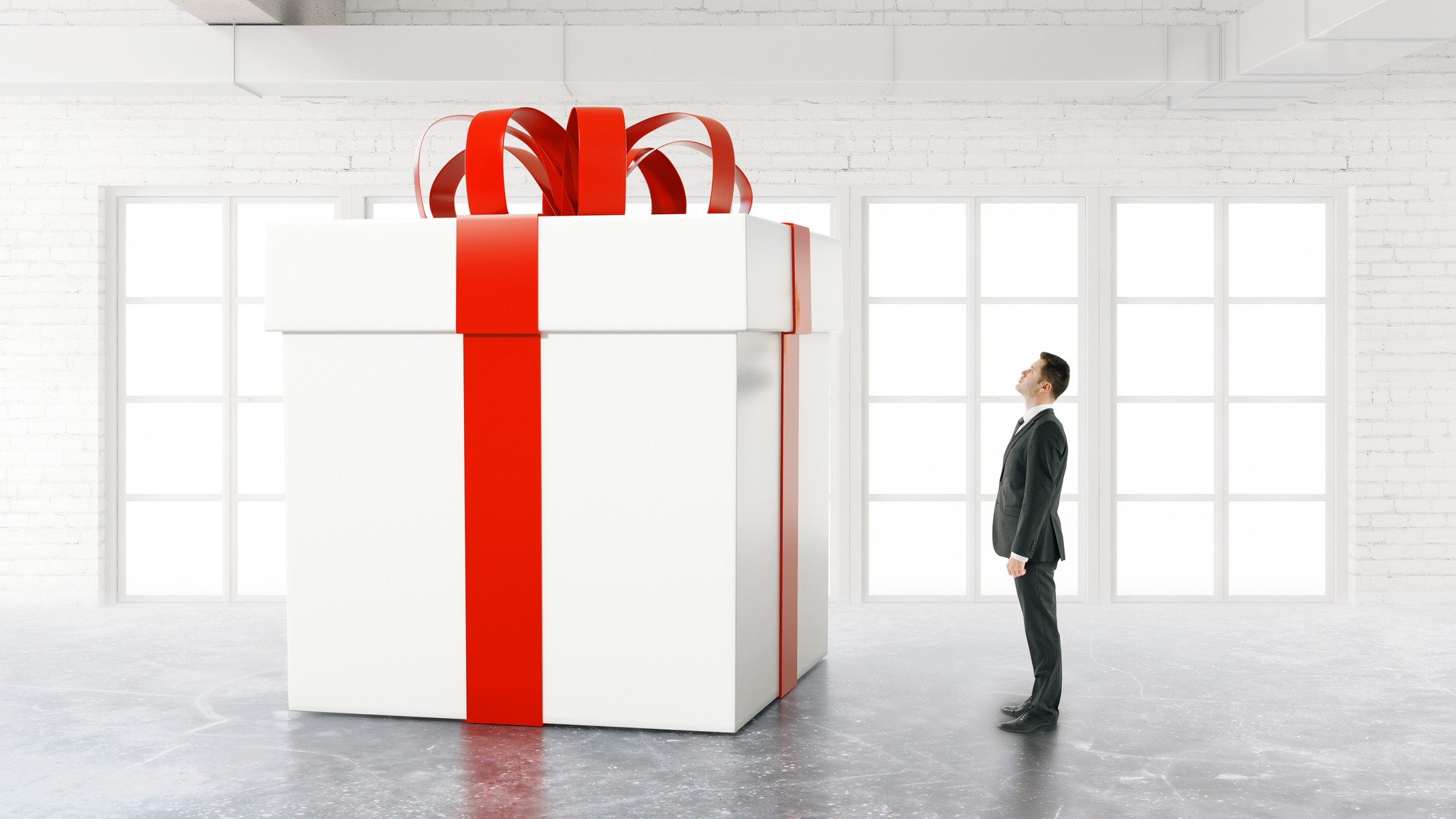 Wiseway Group Ltd (ASX: WWG) shares are storming higher today following the company's release of its half-year financial results for the period ending 31 December (H1 FY21). At the time of writing, the Wiseway share price is trading 52.38% higher at 32 cents.
Let's take a look at what the integrated logistics provider reported.
What did Wiseway report?
The Wiseway share price is rocketing after the company reported a net profit after tax (NPAT) of $3.4 million, compared to a $4.9 million NPAT loss in H1 FY20.
Gross profit of $18.1 million represented an increase of 60% on the $11.3 million reported in the previous corresponding half.
Earnings before interest, taxes, depreciation and amortisation (EBITDA) leapt to $6.5 million…