Why the Piedmont (ASX:PLL) share price just hit an all-time high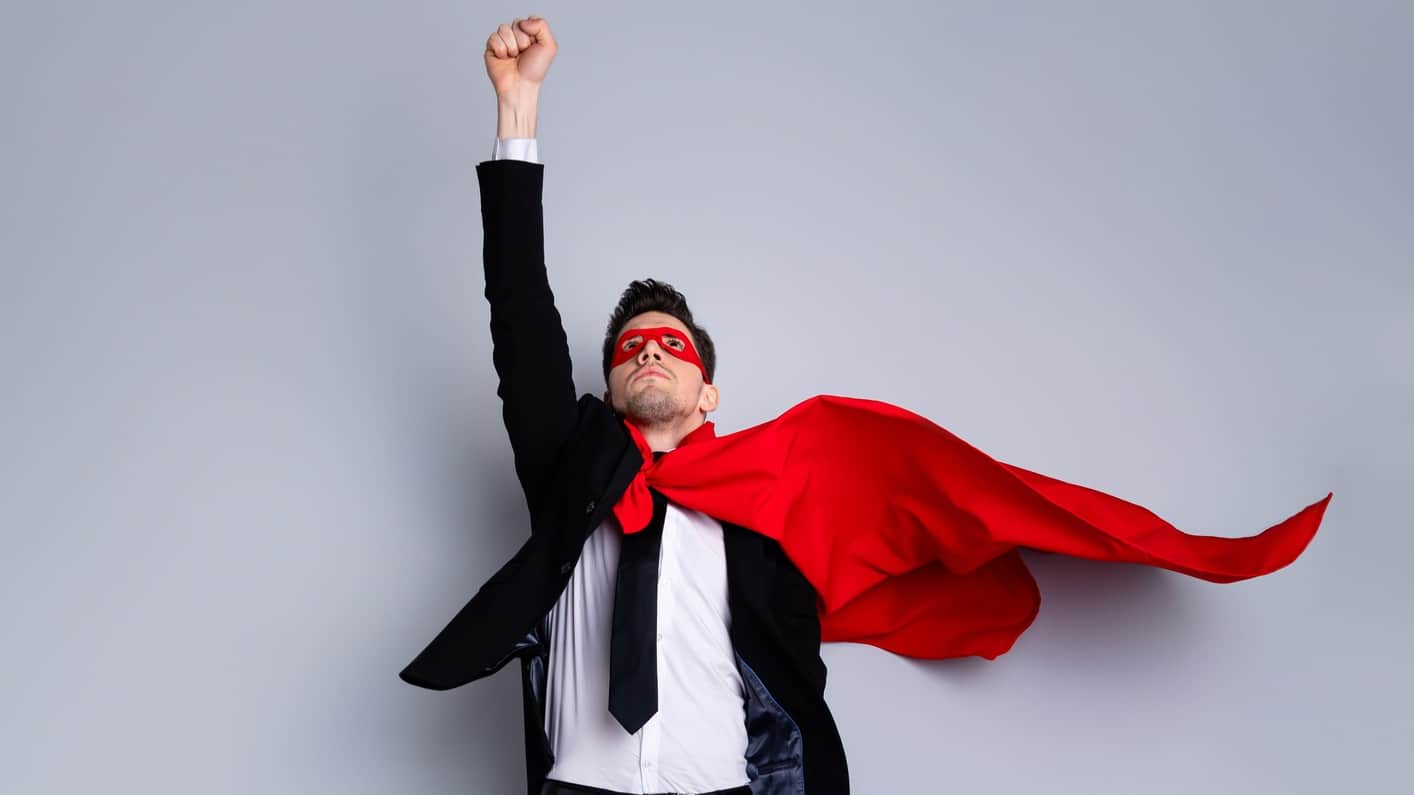 Piedmont Lithium Ltd (ASX: PLL) shares were racing higher today following news of a recent court decision involving the company.
At the close of trade today, the Piedmont share price was trading 12.77% higher at $1.06. In earlier trade, Piedmont shares reached an intraday high of $1.085 – a new all-time high for the company.
Let's take a look at what the company announced.
What did Piedmont report?
In a statement released to the ASX last night, Piedmont announced the Supreme Court of Western Australia had approved its decision to re-domicile in the United States. The planned move is set to take place via a newly formed company, Piedmont…