Why the Mayne Pharma (ASX:MYX) share price is dropping 5% today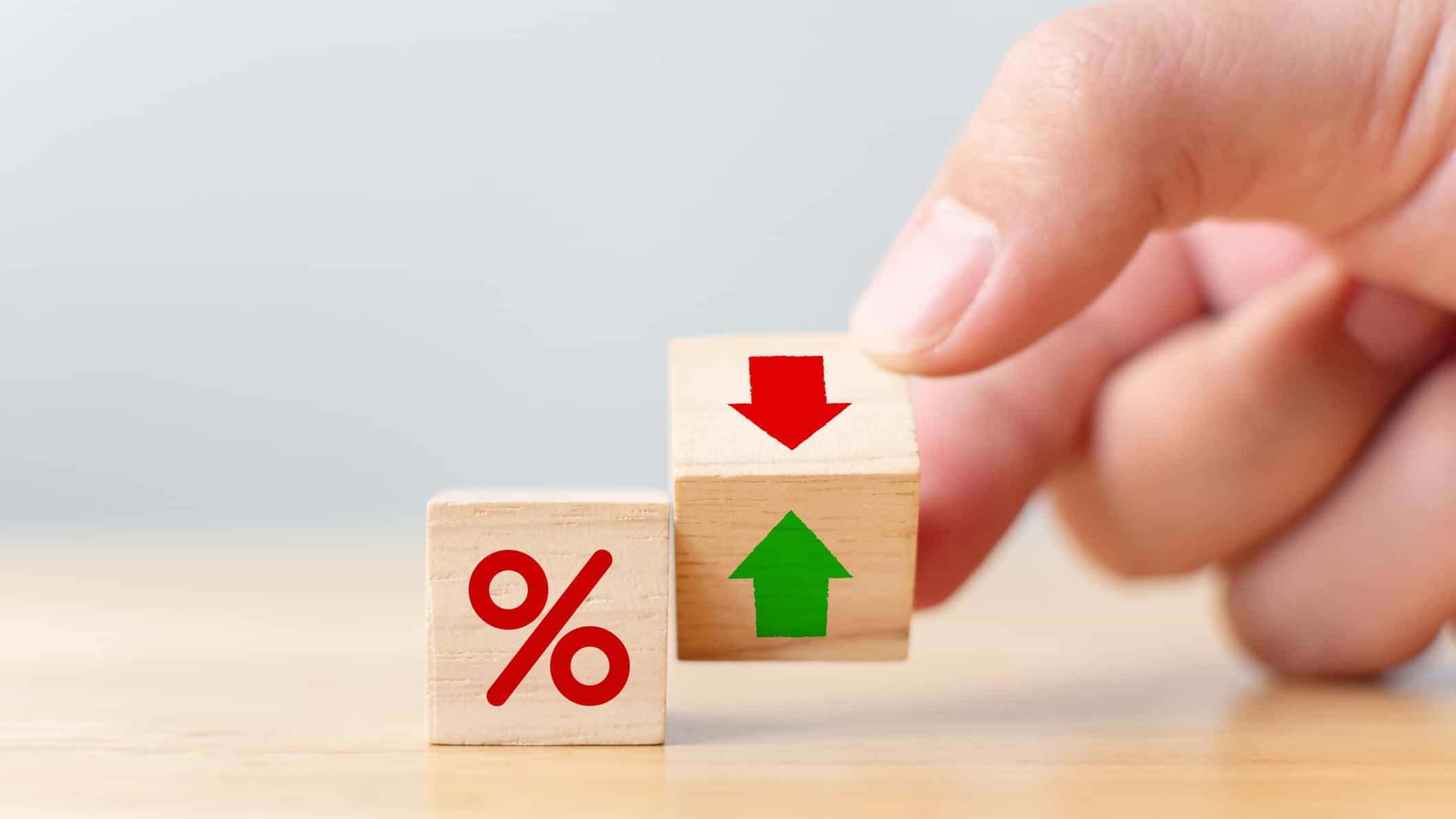 The Mayne Pharma Group Ltd (ASX: MYX) share price is falling today after the specialty pharmaceutical company provided its slumping half-year results.
Despite the company launching new products and expanding its portfolio, Mayne Pharma's revenue fell slightly, and losses increased. Shareholders are clearly disappointed today with the result, as the shares are down 5% to 29.5 cents a share.
What's moving the Mayne Pharma share price?
It was very much a mixed bag of results for the pharmaceutical company. This was the case for all Mayne Pharma's various operating divisions, including the Speciality Products Division (SPD), Metrics Contract Services (MCS), Generic Products Division (GPD), and Mayne Pharma International…