Why the Limeade (ASX:LME) share price is on watch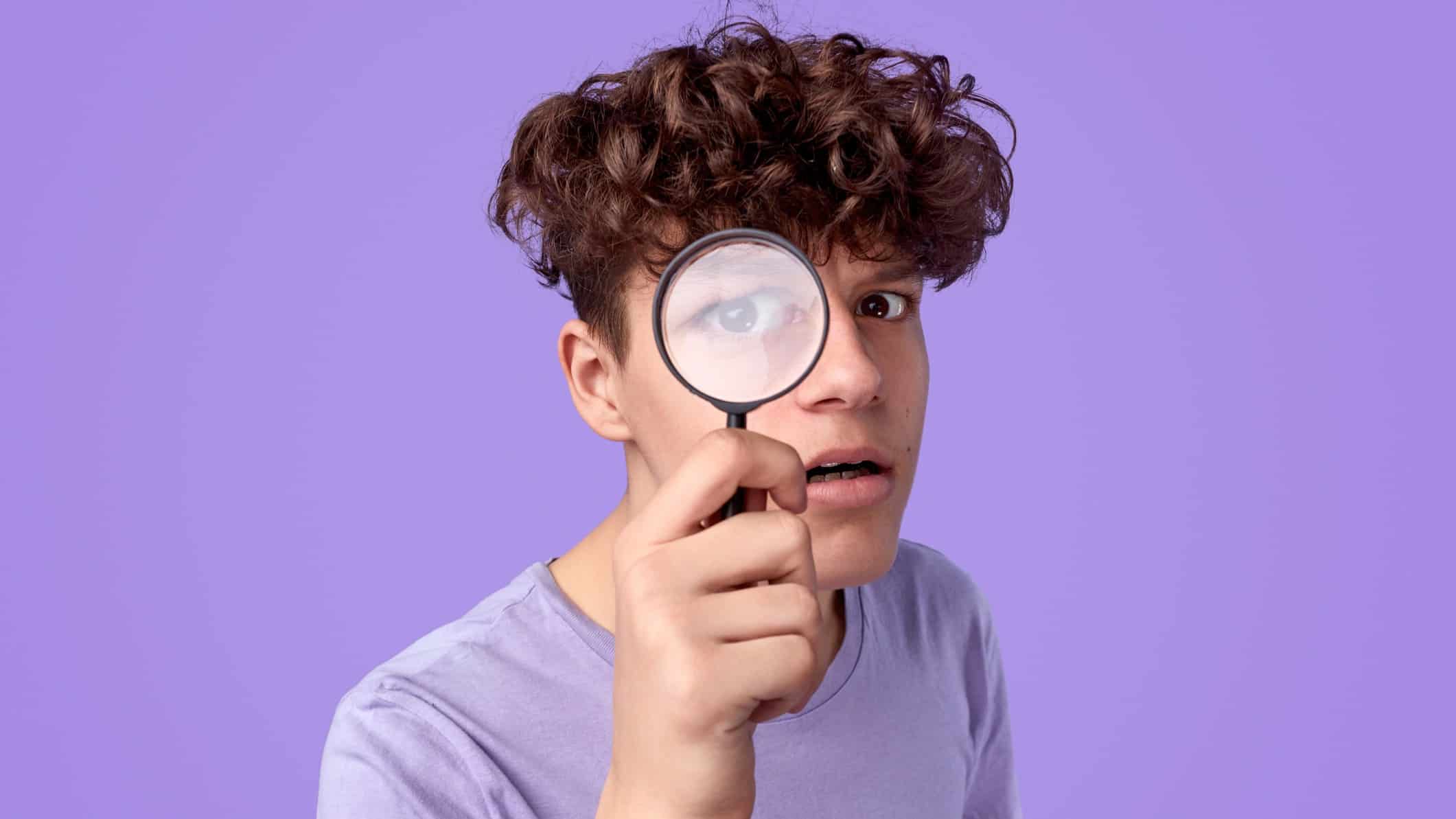 The Limeade Inc (ASX: LME) share price is on watch after an early morning announcement from the US-based software company.
Why is the Limeade share price on watch?
Limeade is a Bellevue, Washington USA based employee software solutions group that currently boasts a $204.9 million market capitalisation on the ASX.
The Limeade share price will be one to watch after the software group's latest quarterly update for the period ended 31 March 2021 (Q1 2021). Limeade said "pent up demand" remains for employee experience (EX) software following the coronavirus pandemic.
Limeade reported quarterly cash receipts from customers of $23.6 million – a record result for the growing company. Net cash receipts after adjusting for payments…