What does Citi think about ASX reporting season so far?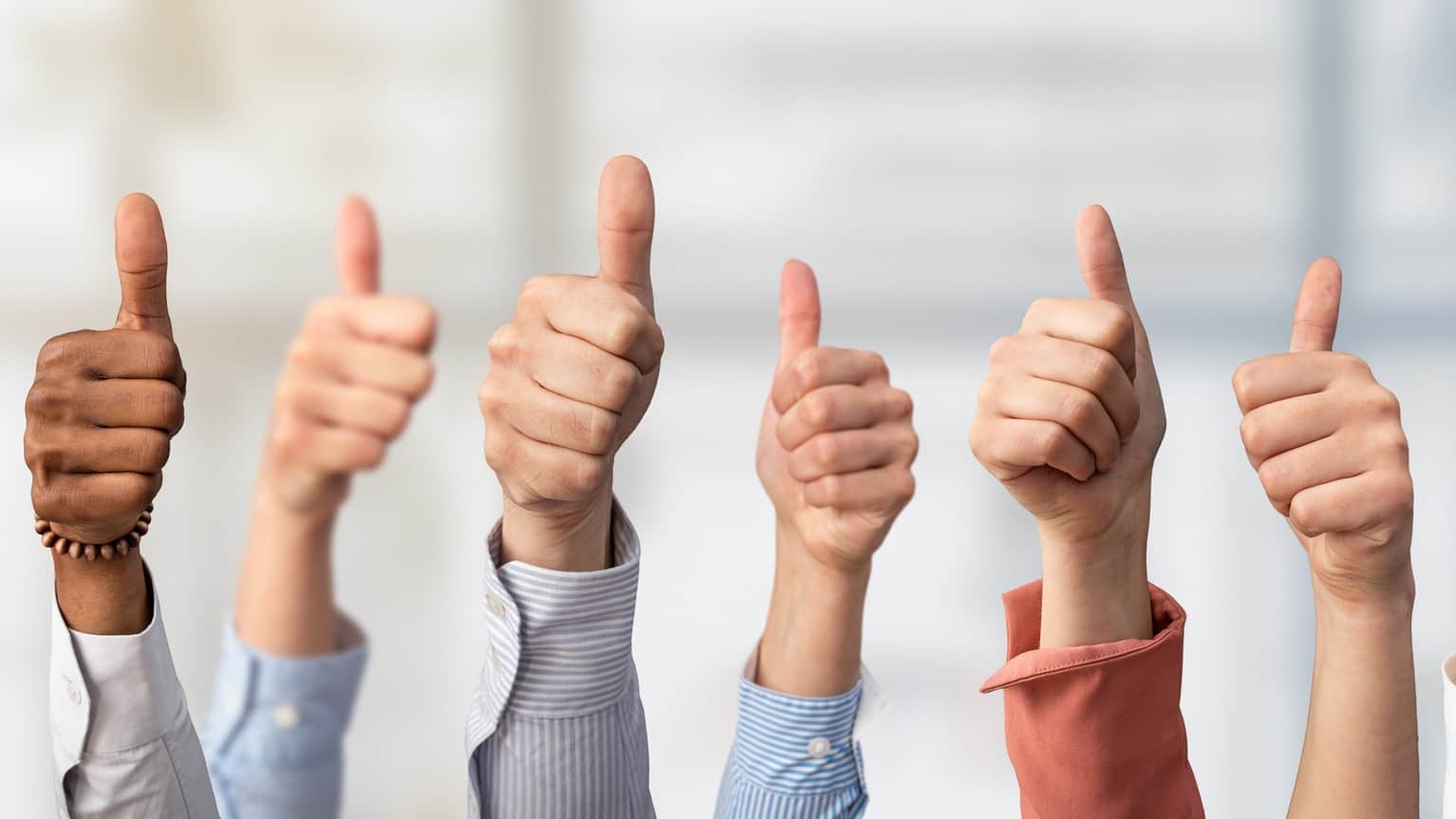 ASX reporting season is ramping up this week with several high profile ASX 200 shares, including Afterpay Ltd (ASX: APT), Zip Co Ltd (ASX: Z1P) and A2 Milk Company Ltd (ASX: A2M) due to deliver results.
As we near halfway, here's what Citi thinks about the first-half FY21 earnings results so far. 
First-half results above expectations
Close to half of the ASX shares in the broker's coverage have reported results to date. On balance, Citi says that earnings across the market are "above analyst expectations". 
The banking sector has surprised the market with a sizable fall in bad debts.
Citi notes that:
In some cases, this reporting season witnessed the beginning of the collective provision write-backs, much earlier than…