The sophisticated security of Parliament House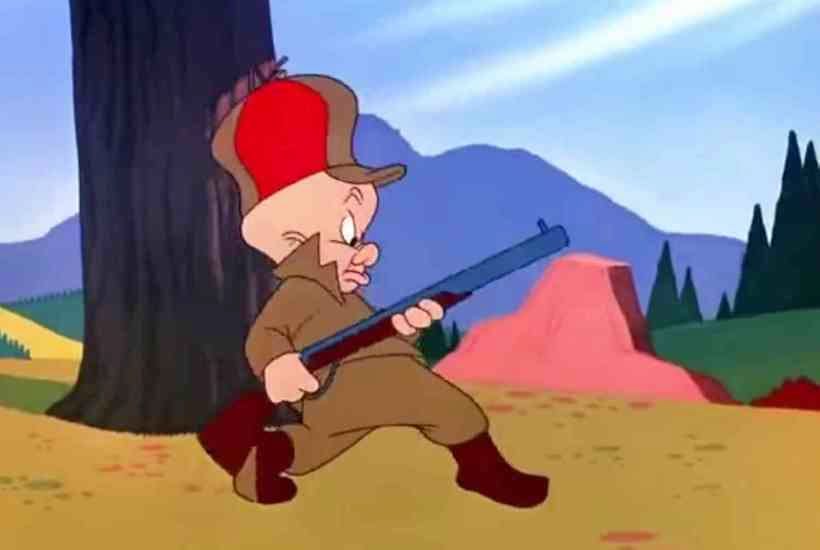 It's constantly forgotten, but in Walter Burley Griffin's plans for Canberra Capital Hill was supposed to be crowned with a Capitol building, a People's Palace. The parliament was supposed to be further down the hill, closer to the lake — like Old Parliament House — to show that it is subject to the will of the people.
Instead, the politicians hijacked the prime position and, over the past 20 years or so have turned it into a fortress designed to keep the people out, all in the name of security.
But just how efficient is that security? Some of the procedures are paranoid. Others… Well, others appear unchanged since the days of the old house. From a SMAge report on Brittany Higgins' alleged assailant: