Russia threatens to abandon the International Space Station and build its own – Business Insider Australia
The ISS has been a symbol of international cooperation since the Cold War – but US-Russian relations are at their worst in years.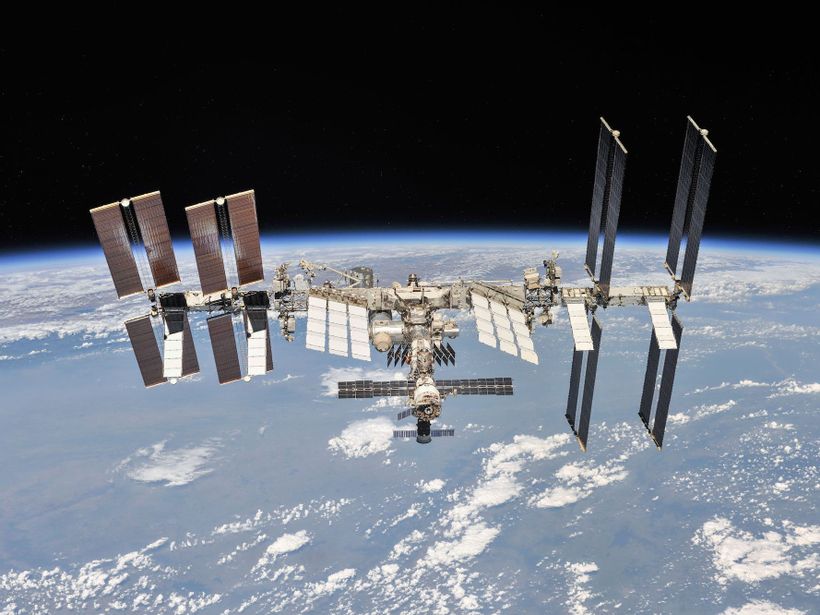 Russia could leave the International Space Station as soon as 2025, its deputy prime minister said.
Roscosmos, Russia's NASA equivalent, aims to launch its own space station by 2030.
Such a move could end a decades-long relationship in space that survived political strains on Earth.
See more stories on Insider's business page.
Russia could quit the International Space Station to focus on its ambition to launch a space station of its own by 2030, Russian officials said.
Deputy Prime Minister Yuri…