Ron Rogers wins Tuross stableford competition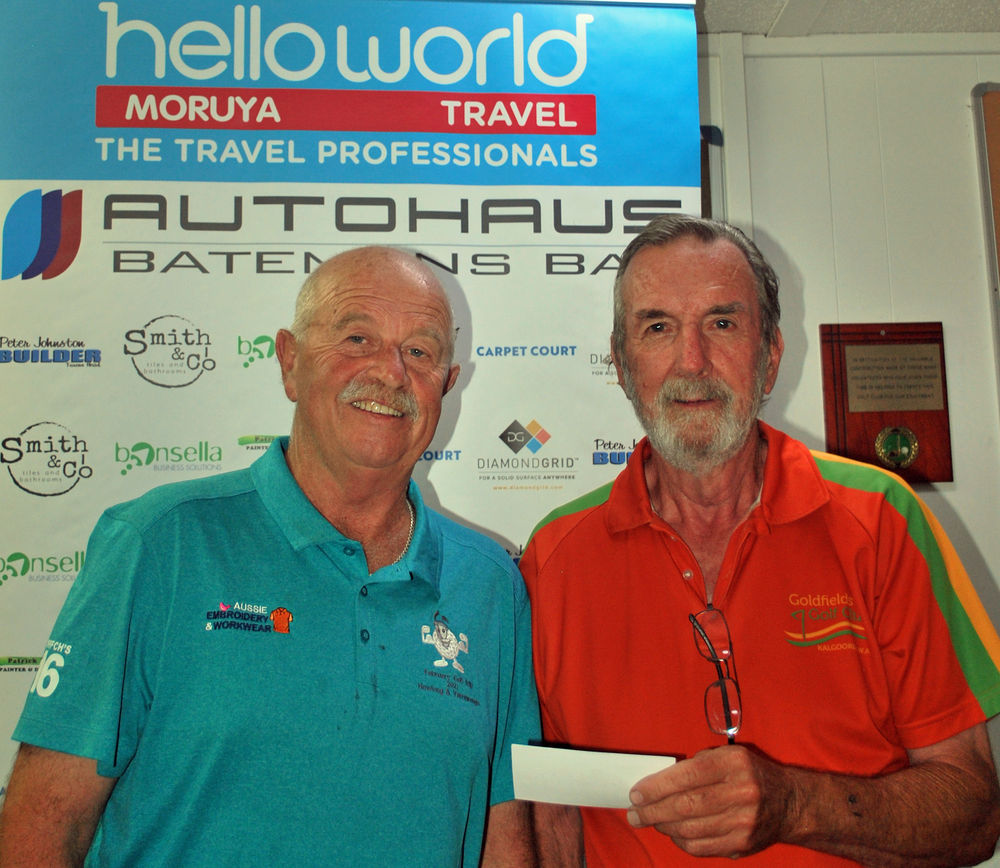 Tuross Head Country Club men's golf stableford competition resulted in a win for Ron Rogers with an excellent score of 41 points.
David Gray was a close second with 40 points.
Stephen Gardner 39 points, Steve Collins 38 points and Reginald Apps with a round of 37 points were the remaining award winners.
Nearest the pins were won by:
A grade golfers Colin Houghton, Ken Brown and Ray Bollard.
B grade division players Ron Rogers, Peter Garn and Steve Swanbury and
C grade golfers Terry Milliken and Stephen Gardner.
Thursday's medley stableford event was awarded to well known district golfer Ian McManus with a score of 37 points.
Mark Haberkorn and Nigel Barling filled the minor placings on countbacks both also scoring 37…