Redefining the ABC | The Spectator Australia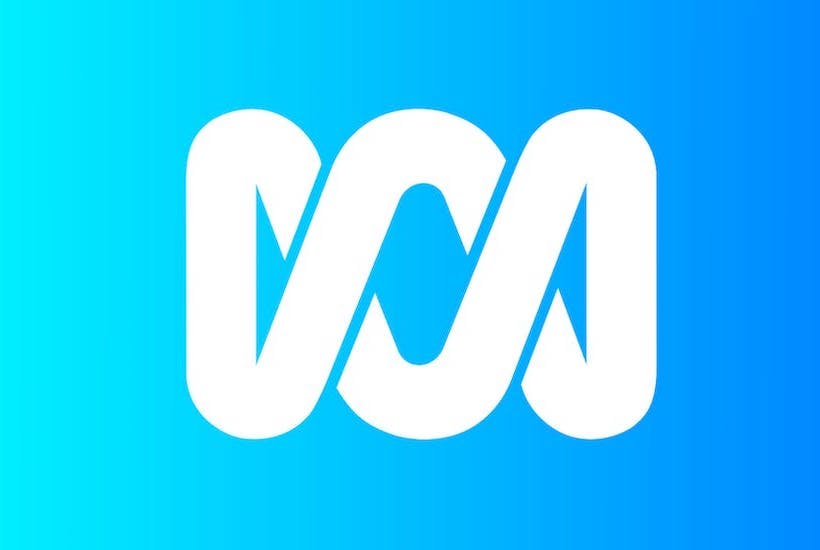 Question: What do you call a discussion between people who have no idea what they are talking about but are certain of their righteousness?
Answer: An ABC panel.
On one of my morning constitutional two-wheeled chariot rides, I was listening to a podcast of an earlier ABC radio show. That show being the Party Room hosted by Fran Kelly and Patricia Karvelas. Here is the link to the show and particular episode where David Speers was guest.
I was blown away. Get these samples.
It starts with the usual climate change discussion. Then in classic ABC banter, they bag the Commonwealth Government for not committing to some carbon reduction target that will achieve absolutely nothing for global climate emission yet Fran Kelly at around…