Privacy Wars: Facebook, Google, Amazon, Microsoft, Apple ramp up fight to keep access to users' private data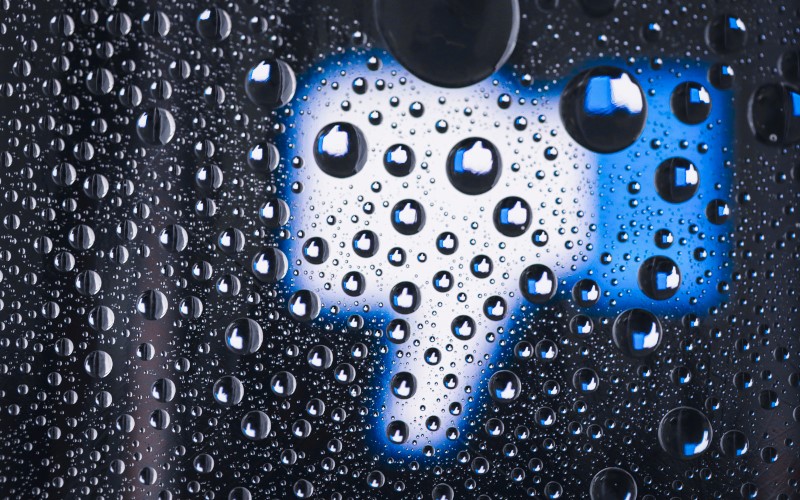 A consumer data privacy law in Virginia, originally authored by Amazon with input from Microsoft and passed swiftly last month, is emblematic of an industry-driven, lobbying-fuelled approach taking hold across the US.
The Markup reviewed existing and proposed legislation, committee testimony, and lobbying records in more than 20 states and identified 14 states with privacy bills built upon the same industry-backed framework as Virginia's, or with weaker models. The bills are backed by a who's who of Big Tech–funded interest groups and are being shepherded through state houses by waves of company lobbyists.
Meanwhile, the small handful of bills that have not adhered to two key industry demands — that companies can't be sued for…