Polynovo (ASX:PNV) share price rises despite widening losses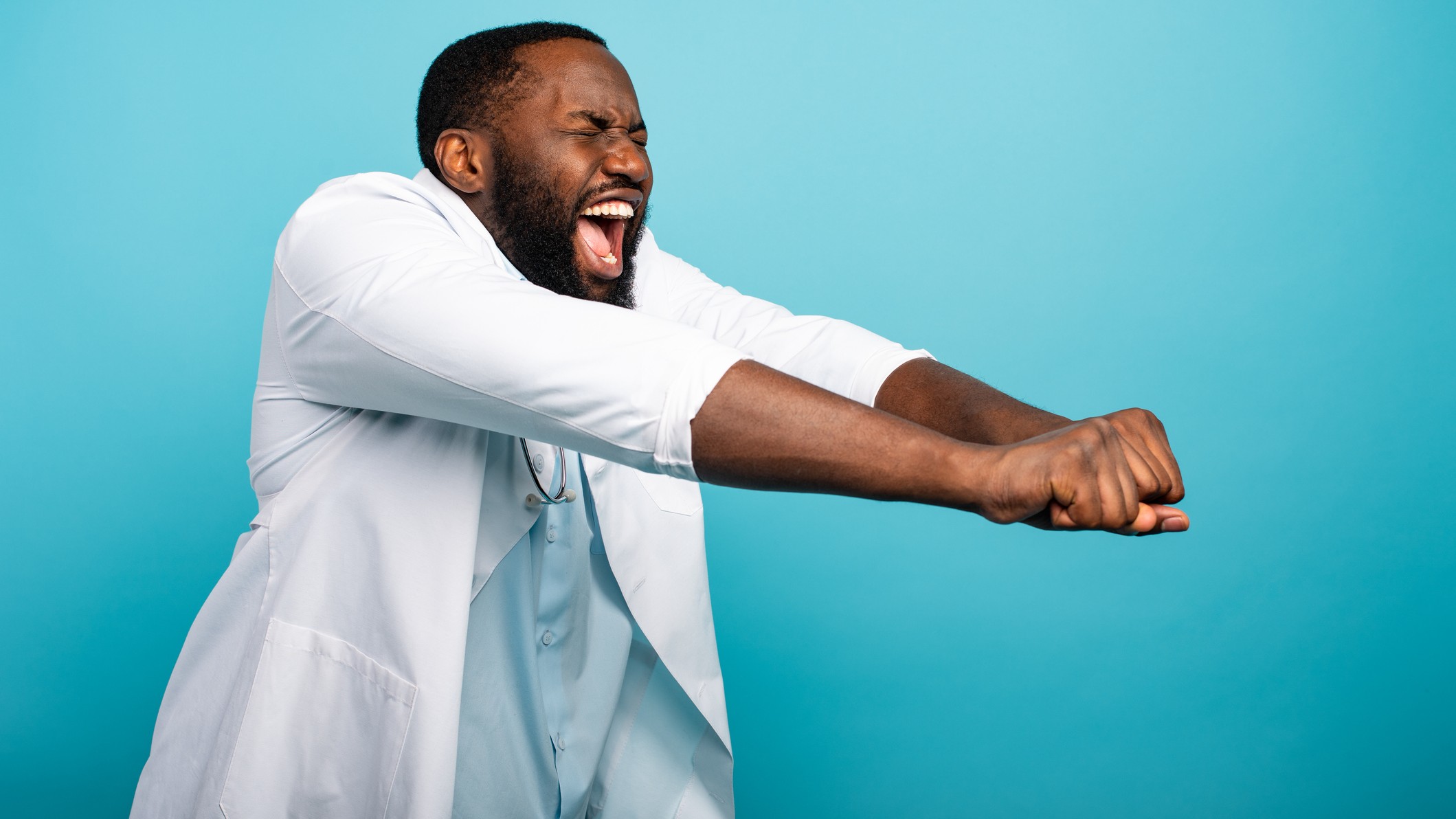 Polynovo Ltd (ASX: PNV) shares are swinging around today after the company released its earnings report for the first half of the 2021 financial year (1H21) before market open this morning. At the time of writing, the Polynovo share price has risen 0.83% to $2.43 after climbing as high as $2.47 earlier in the day.
What did Polynovo report this morning?
Polynovo is an ASX health care company that specialises in treatments for burn injuries and other skin maladies.
The Polynovo share price is staying afloat today after the biotech reported that revenues for 1H21 came in at $12.8 million, up 25.3% over the $10.2 million from the prior corresponding period (1H20). Gross margins for product sales rose 3.9% as well.
However, that was…