Oyster farmers tackle marine debris across Eurobodalla Shire Waterways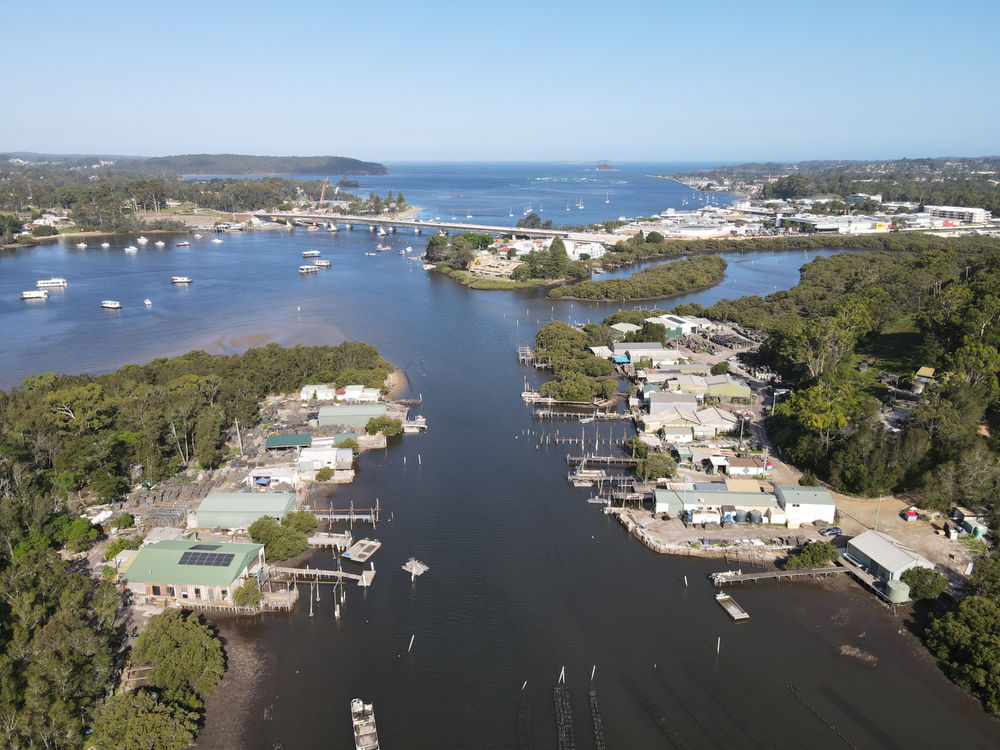 The Clyde River oyster farmers completed there annual clean-up as part of the Tide to Tip program last Friday, 19th February.
Despite the inclement weather 13 farmers downed work tools, and gave up their Friday afternoon to clean-up foreshore areas up the river. Approximately half a tonne of rubbish was collected in a matter of hours.
Eurobodalla Shire Council provided support to help count and catalogue the rubbish collected, and has kindly offered free disposal. Glass & plastic bottles were by far the most numerous items collected.
Last year oyster farmers across NSW and QLD joined together for a mass clean-up of coastal waterways. Over 250 people were involved, volunteering close to 1000 hours to clean-up the environment in…