October Xbox Update: Xbox Series X gets 4K dashboard and more – VentureBeat
The October Xbox Update improves the resolution of the system interface, adds Night Mode options, and more.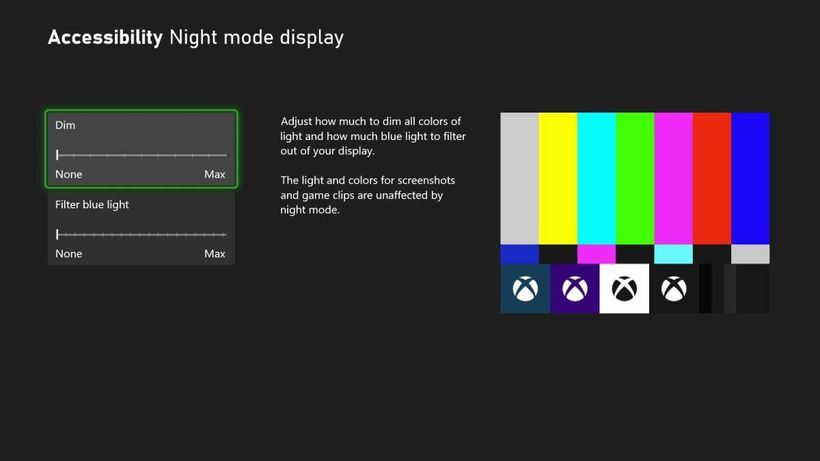 Join gaming leaders online at GamesBeat Summit Next this upcoming November 9-10. Learn more about what comes next. 
The Xbox consoles are getting a handful of new features. And if you own the Xbox Series X, youll get even more goodies like a full 4K dashboard….