Now even the budget is a tool of the Coalition's evil oppression of women. Apparently…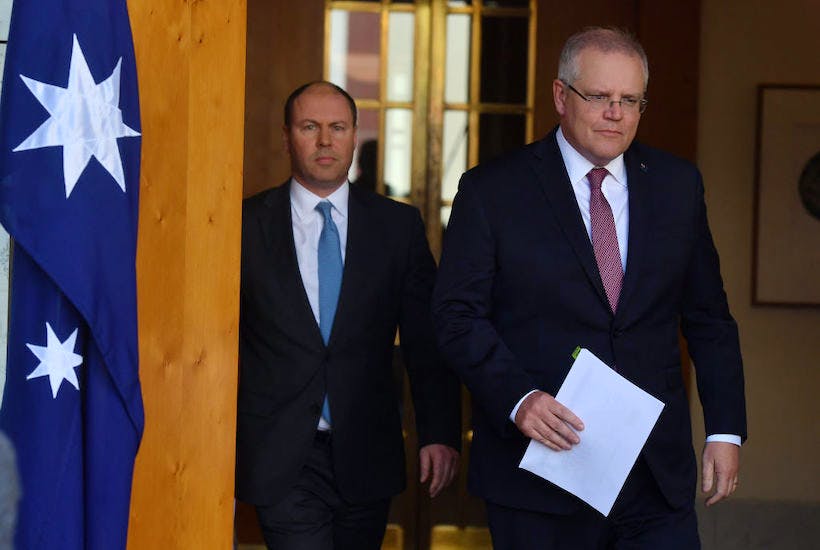 Sections of mainstream media, including the(ir) ABC, The Guardian Australia and the Channel Nine chip-wrappers are desperately attempting to build a gendered narrative ahead of the looming budget.  
This week, an op-ed across the Nine papers demanded, "Time for the Coalition to put a gender lens back on the budget" before taking readers on a confusing jaunt through a maze of riddles.  
First, it attempted to tie "escalating concerns about alleged mistreatment of women in Parliament" to the victimhood narrative that women in Australia are facing a myriad of "ongoing challenges".  
Then the piece claimed, "there were also concerns the budget hadn't done enough to help women." 
Be honest: those…