New NASA video: What does space sound like? – Deseret News
NASA has released a new clip that shares what interstellar space sounds like. Watch and hear the video clip.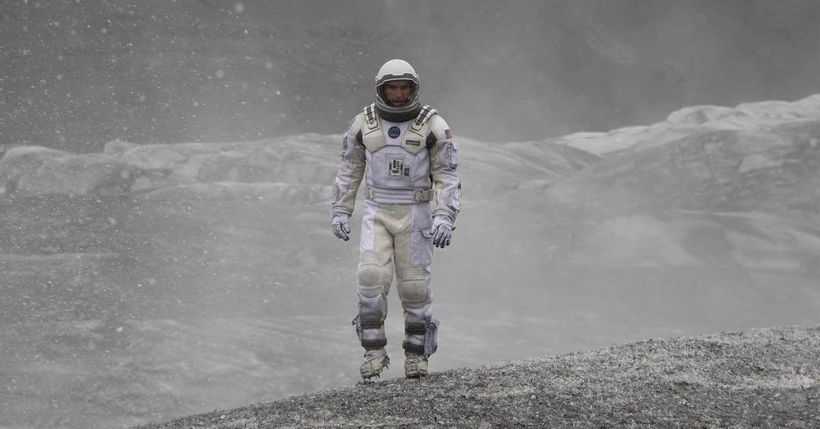 NASAs Voyager 1 became the first human-made object to enter interstellar space, meaning it traveled outside the boundaries of our own heliosphere. Now, data has revealed what interspace actually sounds like.
Per NASA, Voyager 1 sent back interstellar sounds in November 2012, which was three months after it first passed over into interstellar space. Over time, Voyager 1 data kept showing new waves or whistles from interstellar space.
The interstellar medium appeared to be getting thicker, and quickly,…