NASA spots comet cruising near Jupiter – BGR
Our solar system is full of objects much smaller than planets and moons, and sometimes they show up in the strangest places. NASA's Hubble Space Telescope has spotted…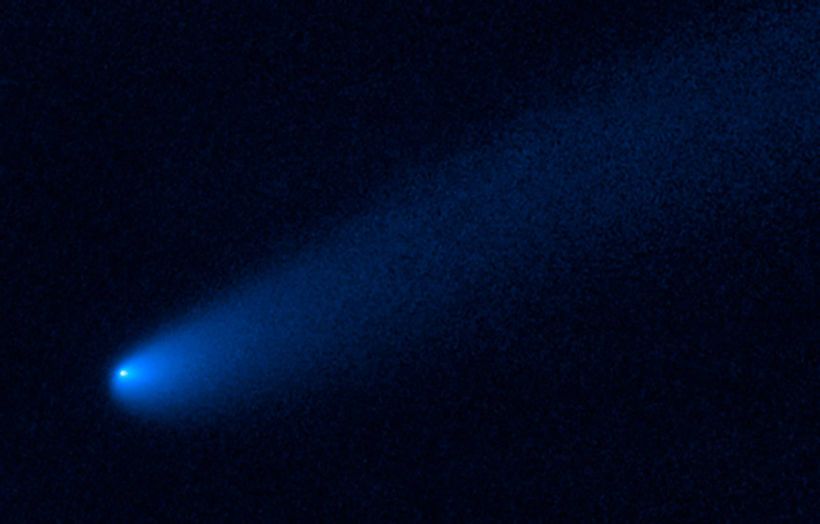 Our solar system is full of objects much smaller than planets and moons, and sometimes they show up in the strangest places.
NASA's Hubble Space Telescope has spotted what appears to be a comet hanging out near the group of asteroids corralled by Jupiter.
A comet has never been spotted in this location before, and scientists are running simulations to figure out where it originated.
The Hubble Space Telescope, which is operated by NASA and the European Space Agency, has spent much of its life peering…