Is the Blackmores (ASX:BKL) share price in the buy zone?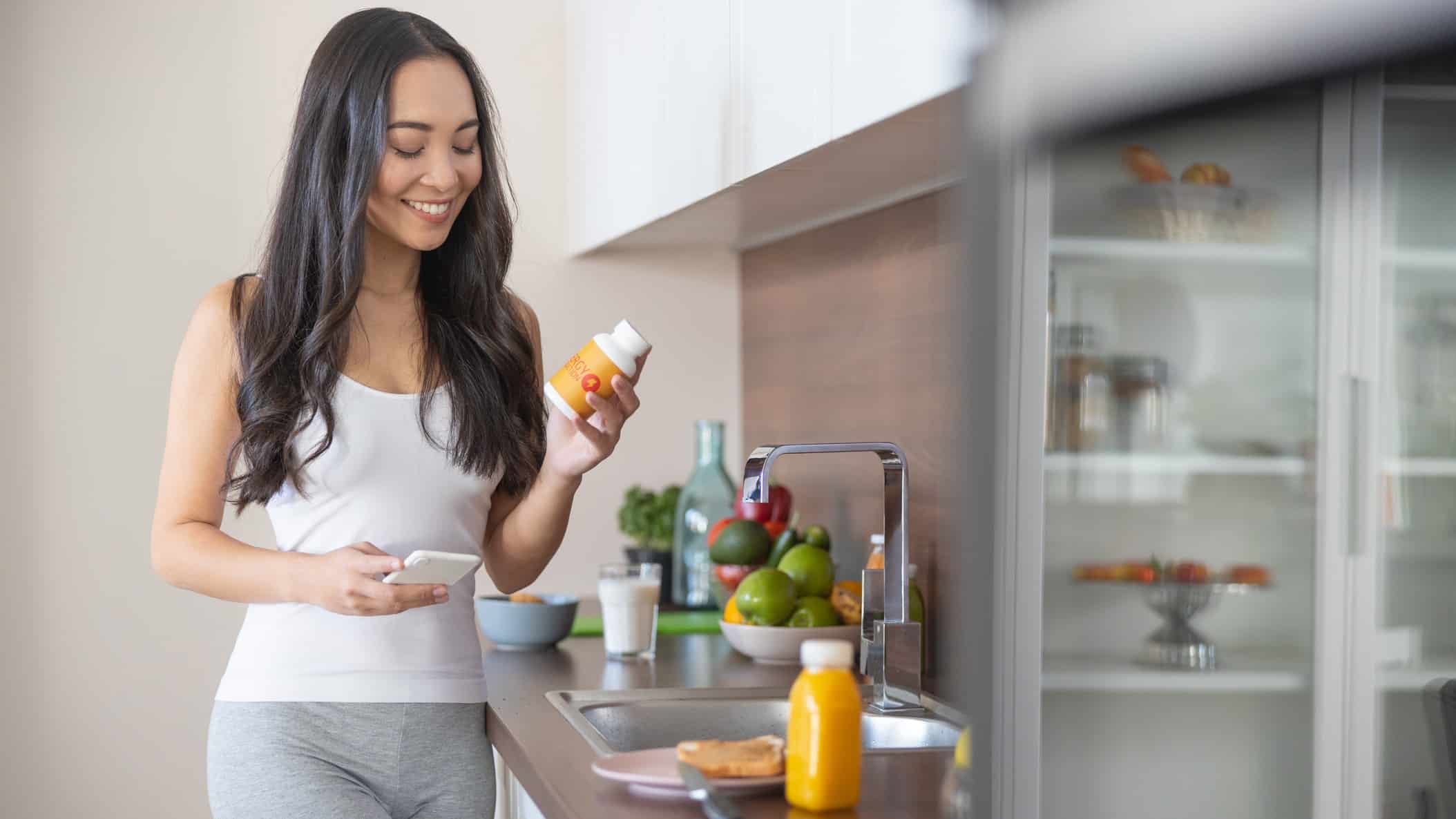 The Blackmores Limited (ASX: BKL) share price was out of form on Thursday.
The health supplements company's shares dropped 4.5% to $80.60.
Why did the Blackmores share price tumble lower?
Investors were selling the company's shares yesterday following the release of its shareholder update.
While no sales or profit data was provided, the update did reveal that trading conditions remain tough.
This is due to pressures in the daigou channel because of COVID-19, a milder cold and flu season, and a shift in shopping trends.
Is this a buying opportunity?
Yesterday's decline means the Blackmores share price is now trading 9% lower than its 52-week high.
However, one leading broker believes investors should be sitting tight and…