Here are 3 ASX 200 diamonds in the spotlight while the market sank today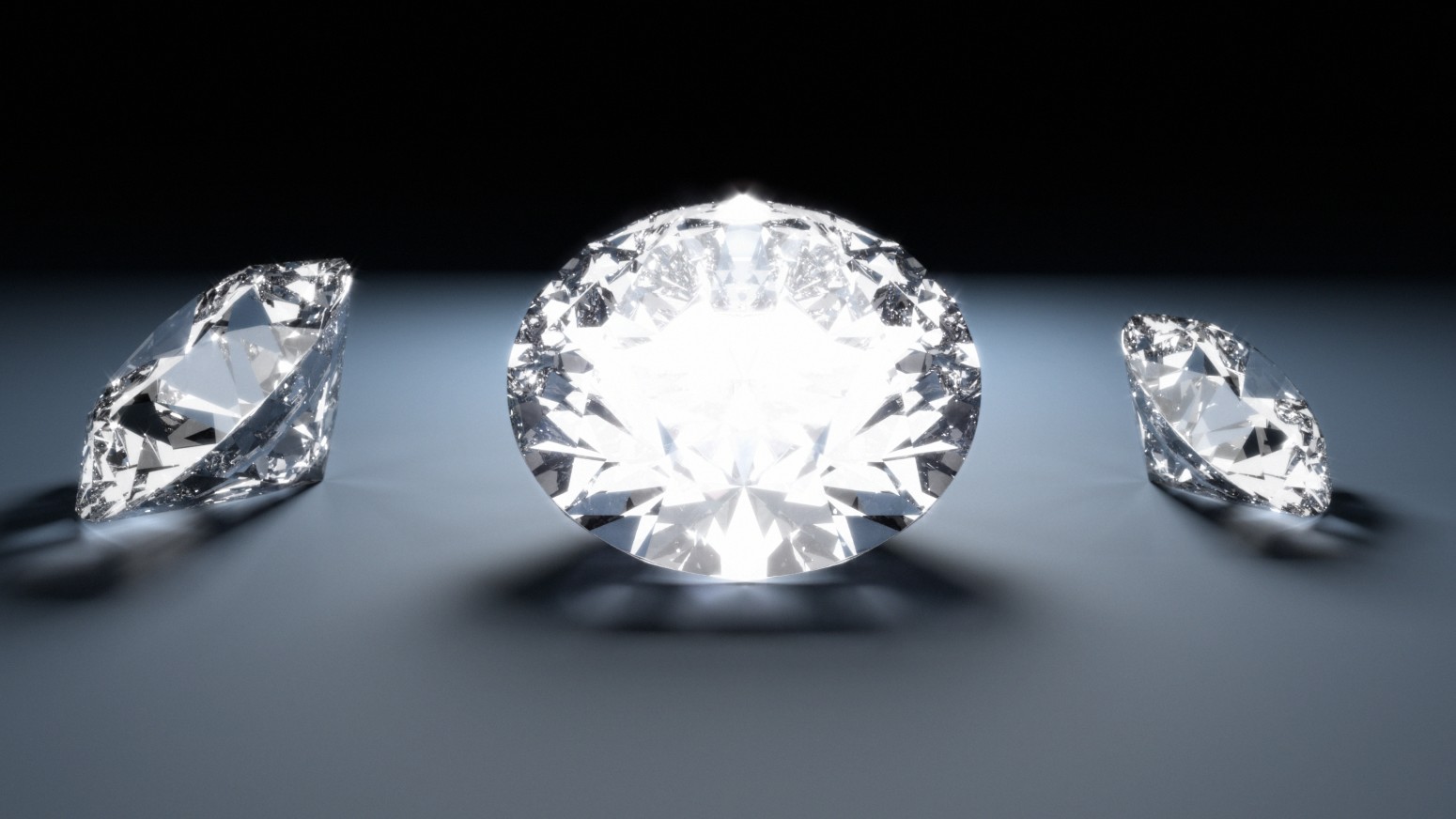 It was a sea of red on the US markets last night, as the Dow Jones Industrial Average (INDEXDJX: .DJI) and Nasdaq Composite (INDEXNASDAQ: .IXIC) fell 1.75% and 3.52% respectively.
The catalyst for this selloff has been a swift rise in bond yields, as reported by The Wall Street Journal.
10-year Treasury notes broke into a 52-week high, creating pressure on equities. As often happens, the Australian market followed suit with its own selloff.
The S&P/ASX 200 Index (ASX: XJO) plummeted 2.32% today, its biggest fall in 5 months.
3 ASX 200 shares shining today
Out of the ASX's top 200 shares, only 36 of them finished in the green today. On days like today, it's worth having a closer look at the performers and what might have given…