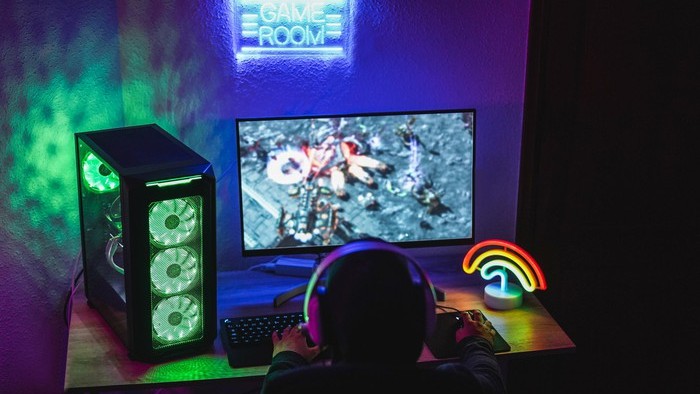 This article was originally published on Fool.com. All figures quoted in US dollars unless otherwise stated.
There has been a shake-up in the C-suite at GameStop Corp (NYSE: GME). The video game retailer announced Tuesday that its chief financial officer (CFO), Jim Bell, is vacating his position effective 26 March. It did not provide a reason for his departure.
GameStop said that it has launched a search for a successor "with the capabilities and qualifications to help accelerate GameStop's transformation." It added that it has retained a "leading" executive search firm to aid in this effort. That firm was not identified.