CRASH ON PRINCES HWY, EDEN Emergency services are responding to a car crash…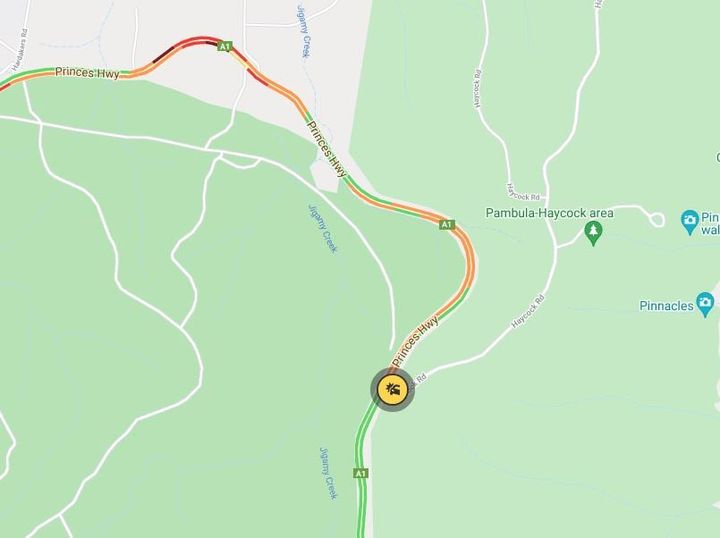 ❗ CRASH ON PRINCES HWY, EDEN ❗
Emergency services are responding to a car crash on the Princes Highway near Haycock Road, north of Eden.
NSW Ambulance says a female driver in her 30s became trapped in her vehicle after it rolled on the road just after 6:25 AM.
The woman has since been freed from the vehicle and is being taken to South East Regional Hospital in Bega in a stable condition.
ℹ️ For updates on traffic information, head to www.livetraffic.com