Commercial Market Update – Docklands Cityscope February 2021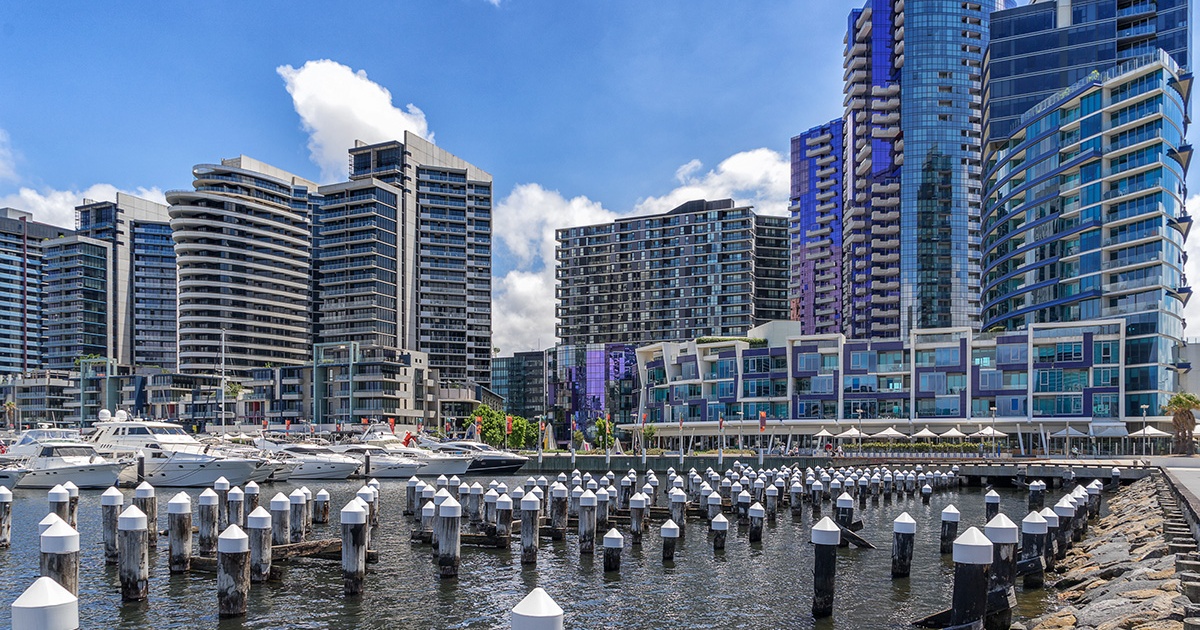 The latest research from Docklands Cityscope shows that commercial property sales value have decreased with 8 sales at a total of $6.3 million for the quarter to January 2021, compared to the 3 sales at a total value of $8.4 million for the previous quarter. This brings the 12-month total to $289.9 million from 32 sales, a decrease from the $329.9 million of 44 sales for the previous year.
The table below shows sales recorded for the past eight updates of Docklands Cityscope.
Notable sale in the January 2021 update of Docklands Cityscope include:
Lot 101, known as Shop 101/399 Docklands Drive (DK4C.1A.101), a 143 sqm ground floor retail unit and lot 102, known as Shop 102/397 Docklands Drive…