Broulee Runners April 21st 2021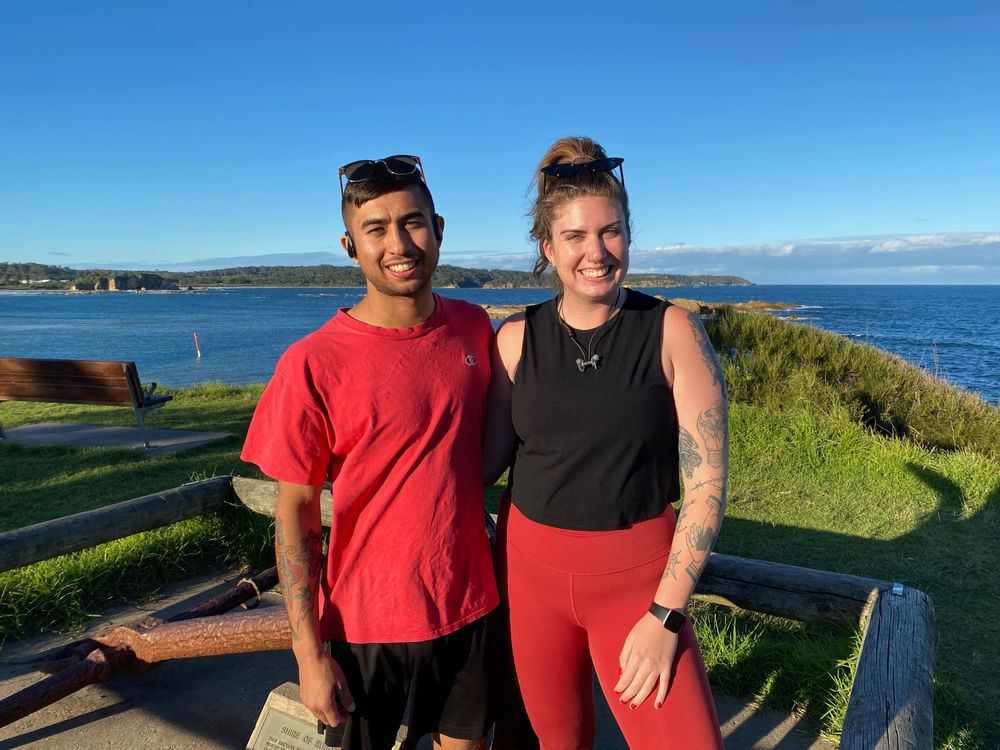 This evening Broulee Runners were able to celebrate its 700th run. Robyn and Mike Kennedy were there at the start in February 2007 along with Liza Martini. Deb Connaughton can onto the scene in February 2008. Deb and Robyn manage all the results at each event and are the faces that everyone sees at the start and finish. They are responsible for the huge success of the event.
This is the first occasion that we were able to include all three distances for more than 12 months and the response was excellent as we had 54 actual runners. This was reflected in the quality of the times as we 10 personal best times.
In the 2 Kilometres PBs were run by Harper Lasscock, Rocco Lopresti, Lily Van Weendenburg, Ashley Baby, Eve…