Alert issued after cargo ship crew member dies in Vanuatu of COVID weeks after docking in Sydney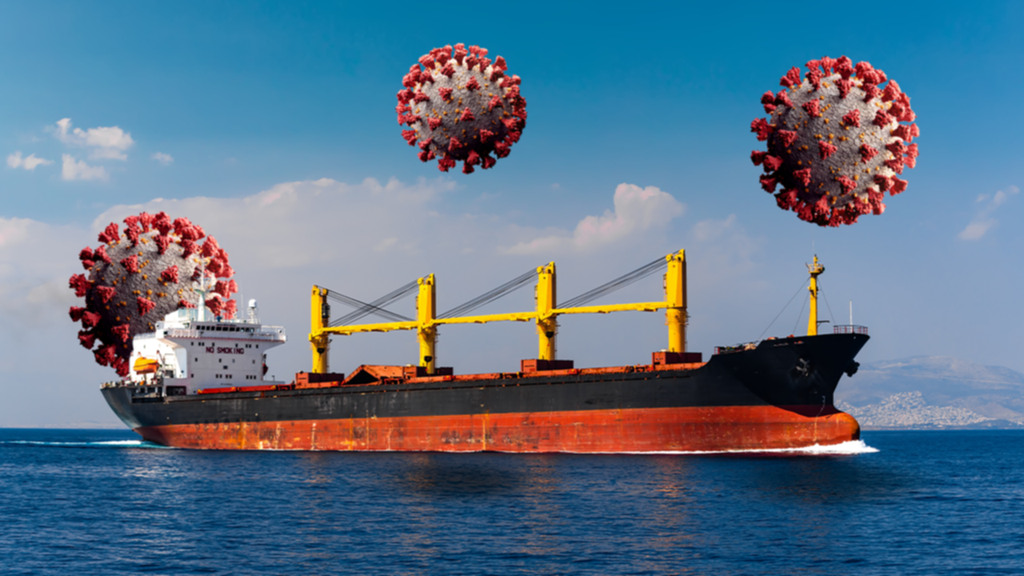 A crew member on a cargo ship has died from issues associated with COVID weeks after the vessel docked in Sydney.
NSW Health officials were alerted to the death, which occurred in Vanuatu, on Wednesday.
Information obtained revealed the Inge Kosan bulk liquids vessel from Port Moresby in Papua New Guinea docked at Port Botany in Sydney for 24 hours from March 31 to April 1.
During that time, 15 workers from Port Botany boarded the ship to conduct routine port activities before disembarking.
The…