3 Reasons Cathie Wood has invested $580 million in Coinbase's IPO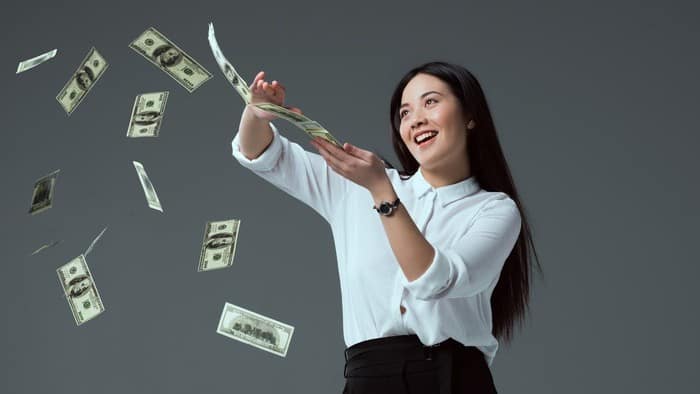 This article was originally published on Fool.com. All figures quoted in US dollars unless otherwise stated.
Cathie Wood has become something of an investing phenomenon over the past year. The founder and CEO of ARK Investment Management made a name for herself in 2020 when her five flagship exchange-traded funds (ETFs) crushed the returns of the broader market, each notching gains of more than 100%, by focusing on emerging technologies and disruptive high-growth stocks.
Wood made headlines again last week when she invested in Coinbase Global (NASDAQ: COIN) on the day it went public. ARK hasn't stopped there, buying more Coinbase stock each day since its direct listing. ARK Invest now owns almost 1.9 million Coinbase shares –…