2 exciting ASX tech shares that are highly rated by analysts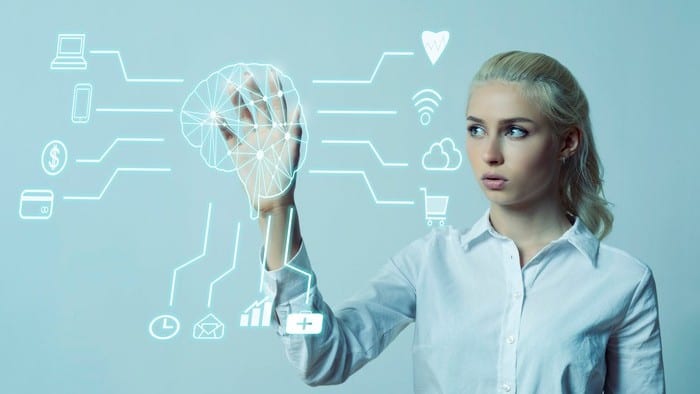 If you're wanting to take advantage of recent weakness in the tech sector, then you might want to look at the shares listed below.
These ASX tech shares come highly rated right now. Here's why:
The first ASX tech share to look at is this global leader in the development of high-quality, human annotated datasets for machine learning and artificial intelligence.
Appen works and has worked with some of the biggest tech companies in the world. This includes Facebook, Microsoft, and Apple. In respect to the latter, Appen helped with the development of its Siri smart assistant.
The company also has a strong position in the government sector thanks to its acquisition of Figure Eight. This is a big positive as governments across the…