2 buy-rated small cap ASX shares to watch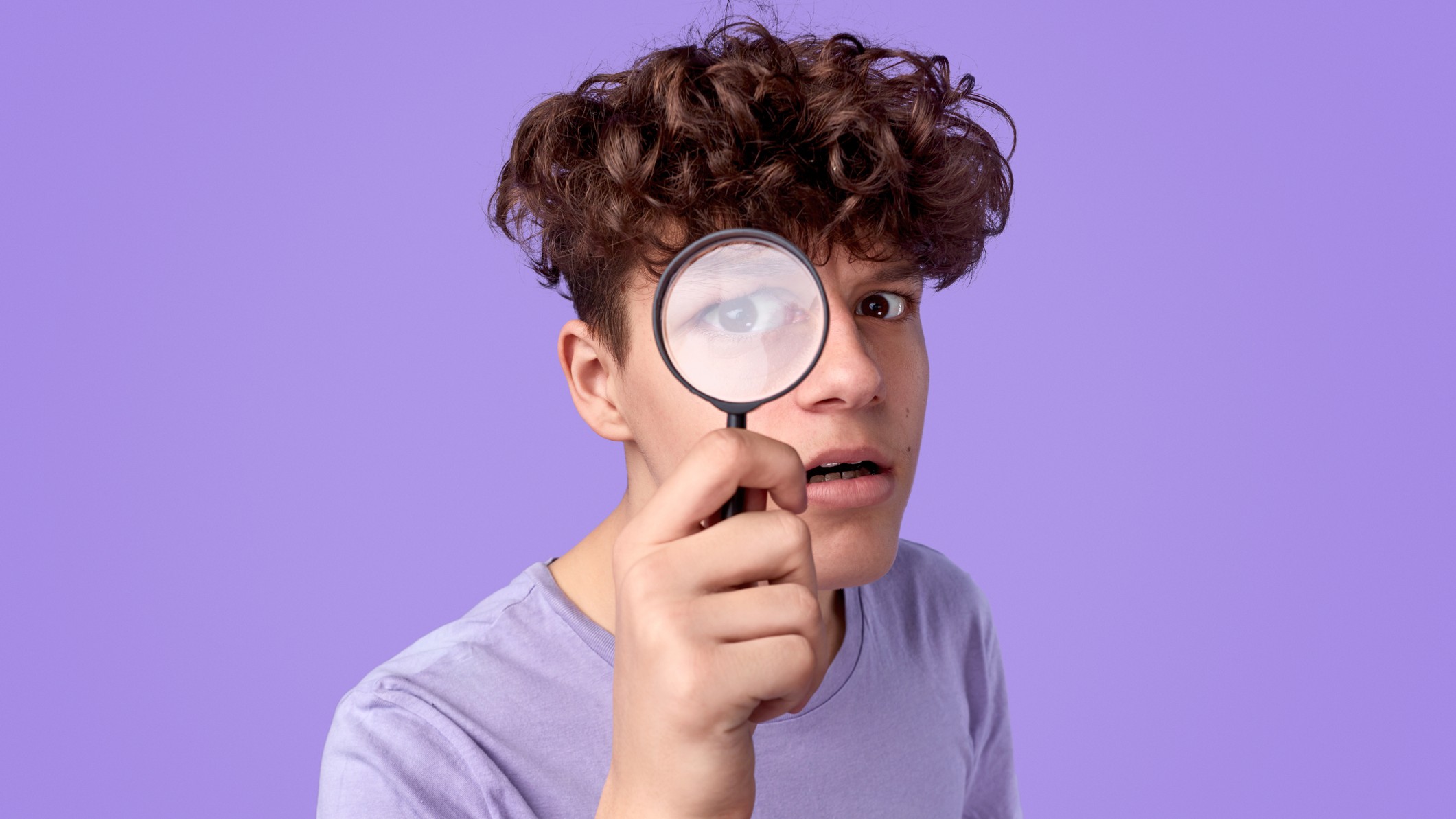 If you're looking to gain exposure to the small side of the market, then you might want to take a look at the small cap ASX shares listed below. 
Here's why these small cap ASX shares could be ones to buy:
The first small cap ASX share to look at is Nitro Software. It is the software company responsible for the increasingly popular Nitro Productivity Suite.
This software solution provides integrated PDF productivity, eSignature, and business intelligence (BI) tools to a growing number of customers globally. In fact, at the end of the fourth quarter, Nitro was serving a total of 11,700 business customers. This includes individual users, small businesses, government agencies, and large multinational enterprises. In respect to…