100 years Ago – 19 Feb 1921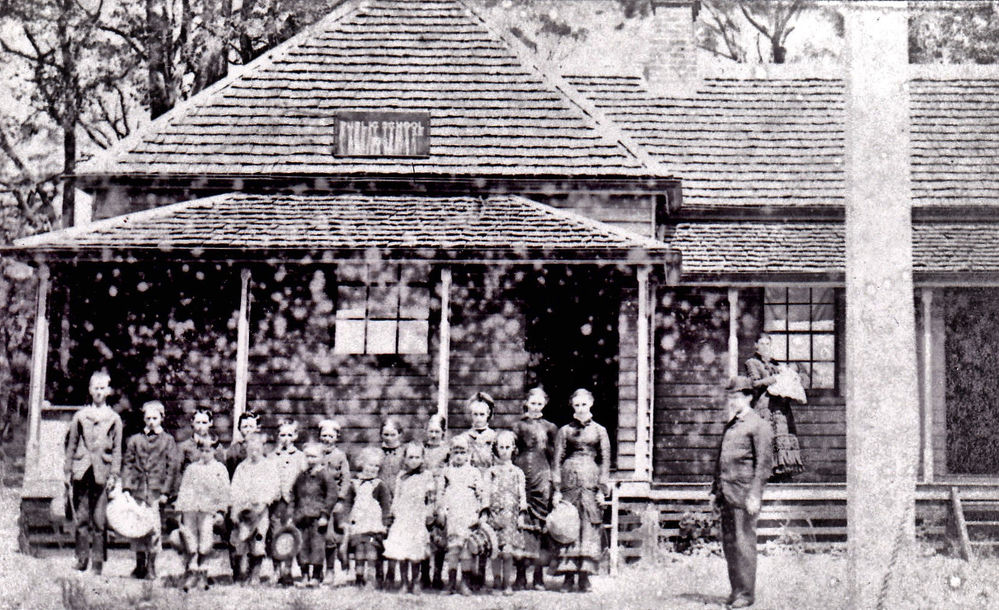 KIORA SCHOOL. – The pupils of the Kiora Public School, who were successful at the recent Qualifying Certificate examination were Lottie Grace Collett, John Sidney Louttit and Victor Leslie Louttit.
Above: the original Kiora School taken in 1885.
STEALING FRUIT. – For stealing 3d worth of plums from an orchard in Goulburn, a man was fined £1, with £2 2s professional and 8s court costs, in default one month. If some of the night marauders were caught and fined in comparison to the above for the quantity of fruit taken from local orchards, the funds of the treasury would be greatly increased.
ON THE ROLL. – During the past half-year penalties have been imposed on over 300 persons living in the Division of Eden-Monaro, for failing…